Shutters Southend, Essex
Shutters Southend supplied and installed by Creative Shutters & Blinds in Rochford, Essex. Your shutters and blinds in Southend will be installed by qualified City & Guilds Carpenter Paul King at Creative Shutters & Blinds in Rochford, Essex. Creative Shutters & Blinds has an established and loyal customer base across Essex with customers coming back time again, for blinds or shutters installation, after moving house and recommending to their friends and family.
We stock a wide range of shutters in Southend and blinds in Southend, if you are a looking for a local family run business to install your shutters or blinds across Southend contact Creative Shutters and Blinds.
Click here to search for Shutters and Blinds Near Me.
Contact us to book a free design appointment in Southend for your shutters or blinds
Our Shutters and Blinds In Southend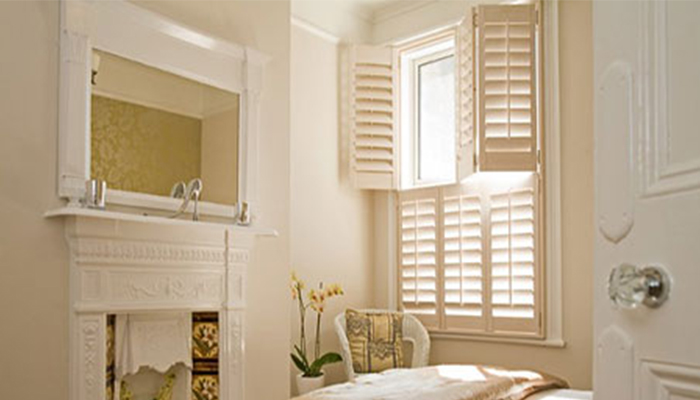 Antigua Shutters In Southend
Antigua shutters are crafted in engineered wood composite MDF. Antigua shutters are strong and durable and finished in a polypropylene coating giving them excellent resistance to scratches and the widest choice available of 9 popular colour selections. Making the Antigua range of shutters the most popular choice for my customers.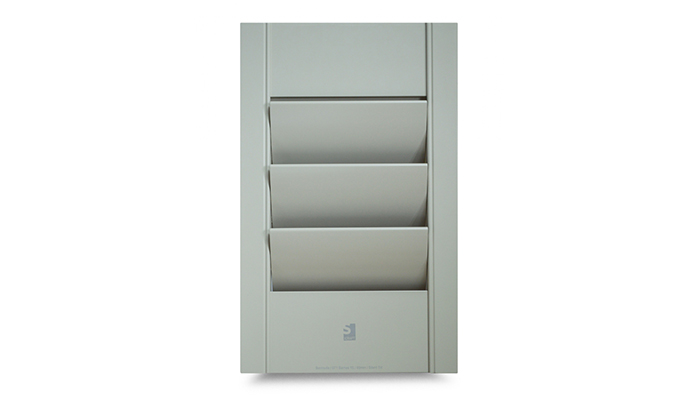 Bermuda Shutters In Southend
Bermuda shutters are crafted from a seamless blend of engineered composite MDF, with ABS louvres. Bermuda shutters comes in a choice of 23 colours including custom colours. Bermuda shutters are painted with a foil wrap protection to prevent unwanted changes in moisture and temperature. Bermuda shutters are an excellent option for office areas.
---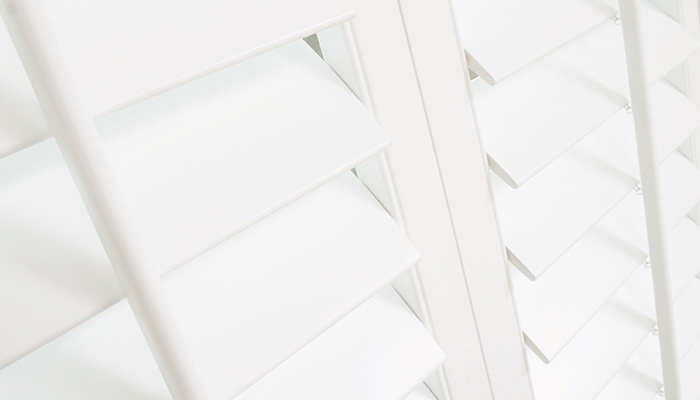 Cuba Shutters In Southend
Our first true hardwood option is the Cuba range. Cuba shutters comprise of hardwood panels within MDF frames. With 6 painted white colour choices and 4 different louvre sizes available, the Cuba range portrays quality and excellence at a cost conscious price.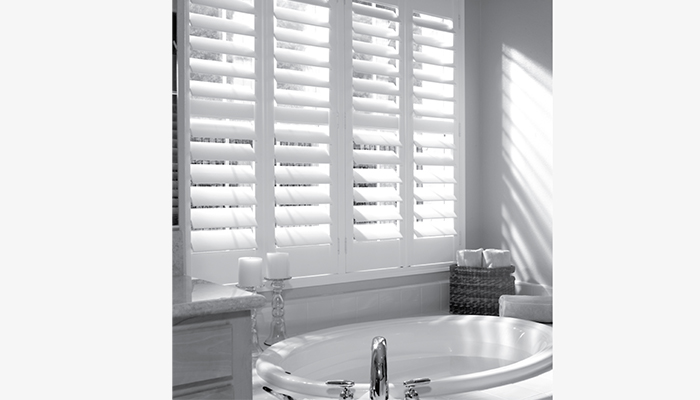 Java Shutters In Southend
Window shutters look beautiful in bathrooms but have long proved difficult to use due to the damp and humid atmosphere and the effect it can have on the wood. The Java range is ABS coated, making them 100% waterproof and ideally suited to life in your bathroom or wet room. The Java range is available in 6 colours and 4 louvre sizes. Highly durable and robust, Java window shutters are perfect for high traffic areas.
---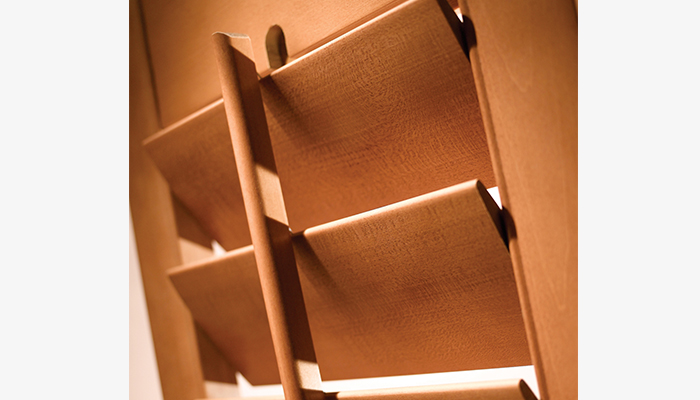 Fiji Shutters In Southend
Crafted from sustainable and premium quality hardwoods. Fiji provides a wide range of customisation options. The stained Fiji option is crafted from Paulowina wood, one of the worlds fastest growing trees, maturing in under 10 years, ethically sourced and the highest strength to weight ratio on the market which makes them an excellent choice for large window openings with the bi-fold option. Additionally, Fiji shutters have a beautiful grain when stained and comes in the full range of colours, stains including custom colours and shapes.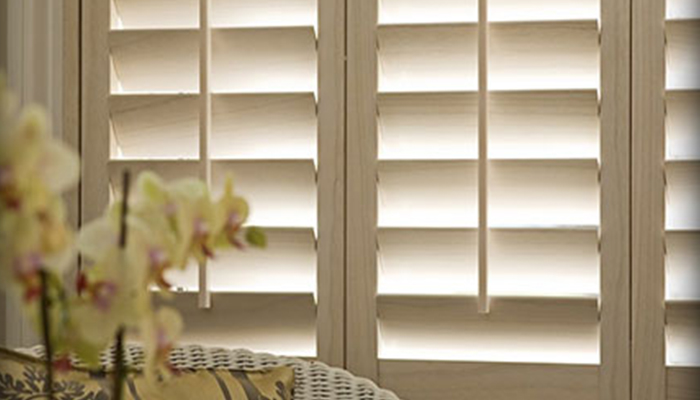 Samoa Shutters In Southend
Samoa are distinctively robust with an excellent finish. These are the top of the range with a dynamic and flexible choice. The characteristic shutter features thick robust frames to accommodate an optional hidden hinge for a clean stylish look. Crafted in ethically sourced white teak these are the ultimate statement in shutters. Samoa shutters comes in the full range of colours, stains including custom colours and shapes.