Essex Blinds
Essex Blinds supplied and installed by Creative Shutters & Blinds in Rochford, Essex, all blinds are installed by our qualified City & Guilds Carpenter Paul King at Creative Shutters & Blinds in Rochford, Essex. Over the years we have established a loyal customer base across Essex with customers coming back time again, for our Essex blinds supply and installation service, after moving house and recommending to their friends and family.
We stock a wide range of Essex Blinds, if you are a looking for a local family run business to install your Essex blinds across Essex contact Creative Shutters and Blinds.
Contact us to book a free Essex Blinds design appointment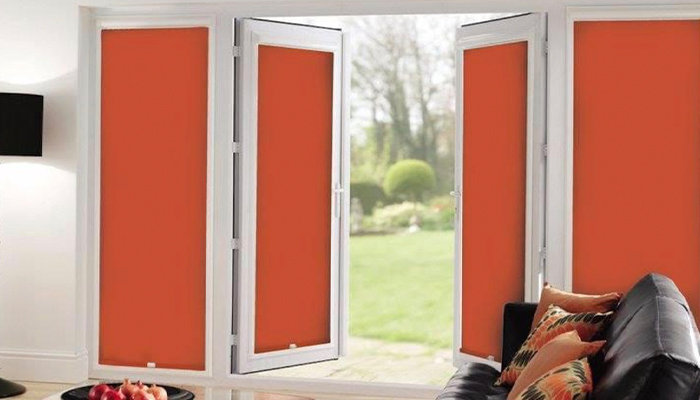 Perfect Fit Roller Essex Blinds
Integrated blind system in roller and pleated ideal for conservatories
Tilt and turn windows and doors
The child safe option.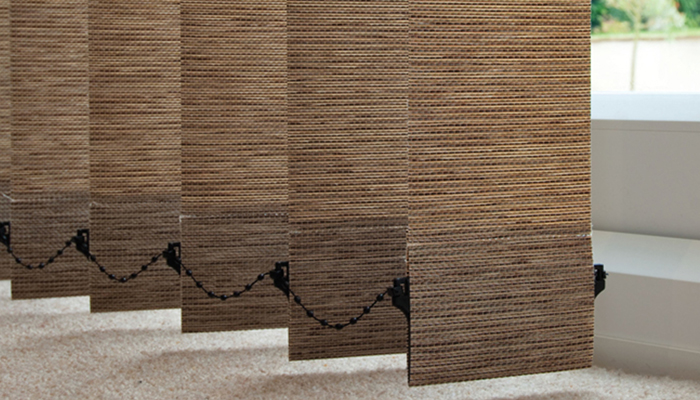 Verticals Essex Blinds
Designs and prices for all tastes and budgets
Fire retardant fabrics for commercial premises.
---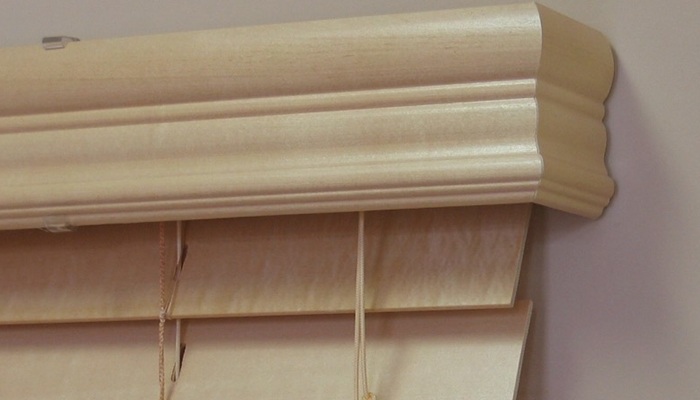 Real wood Venetian Essex Blinds
In 25mm, 35mm, 50mm and 64mm.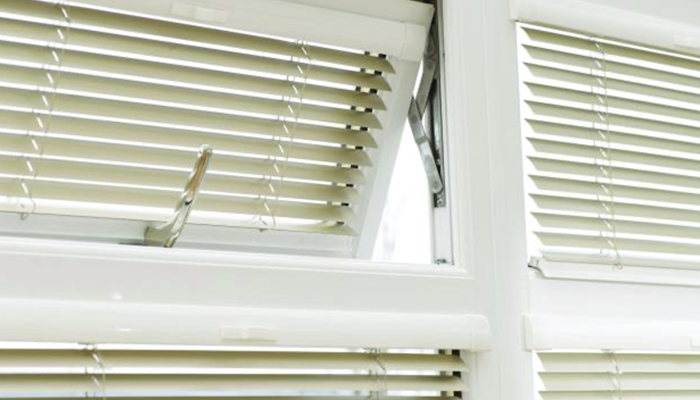 Perfect Fit Venetian Essex Blinds
No holes no mess – perfect for conservatories keeps window sills free, and they sit neatly inside a white or oak framing.
---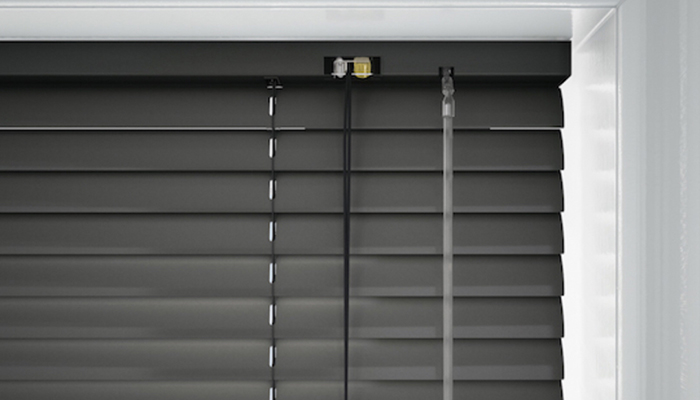 Metal Venetian Essex Blinds
Matt, gloss, perforated and wood effect.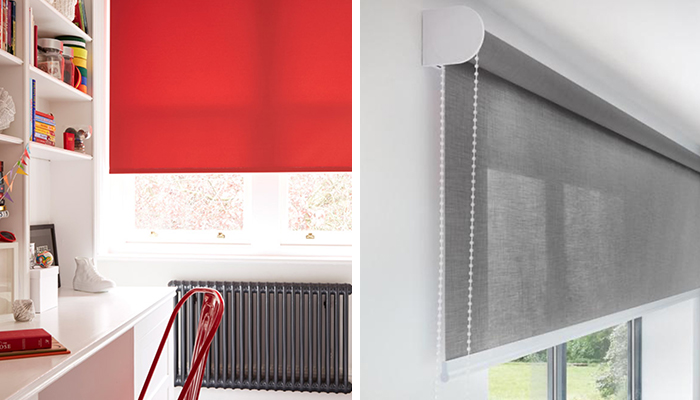 Roller Essex Blinds
Ideal for kitchens and bathrooms, offices.
---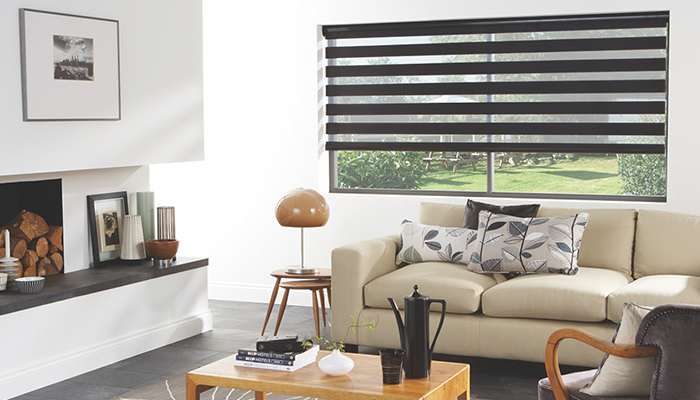 Night & Day Essex Blinds
Alternative strips of fabric that slide between each other to give the light and privacy you want.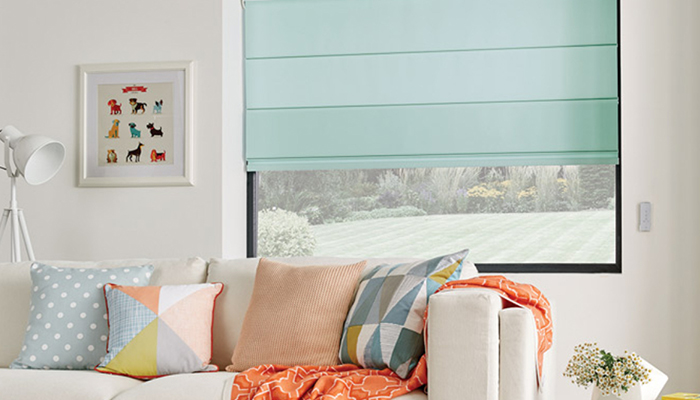 Roman Essex Blinds
Alternative to curtains, all fully lined.